My latest favorite snacks to quell hunger pangs throughout the day...
Cooked baby beetroot from
Love Beets, Australia
. If you love beetroot but hate the peeling part and the red stains on your hands and clothes, you really got to try Love Beets. These tender, naturally sweet and flavorful baby beetroots are so addictive that once you've tried them, you'll love them to bits!! They are free from salt, sugar and preservatives. I could nosh down 2-3 baby beets at one go.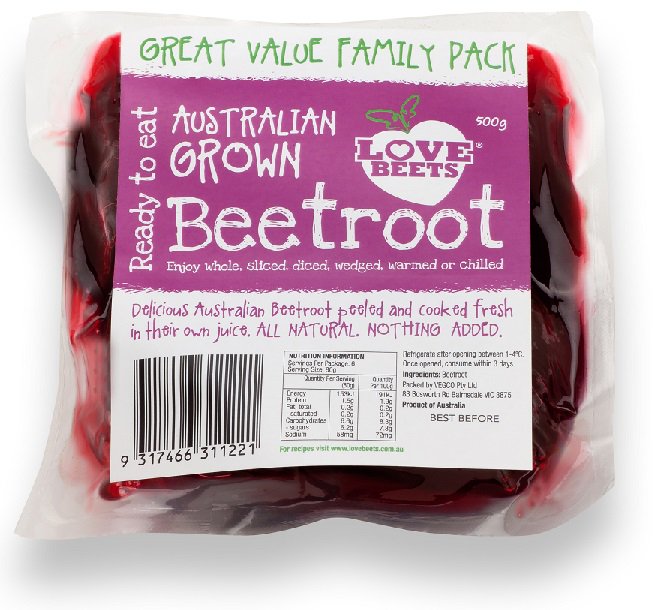 Boiled chickpeas. The chickpeas are boiled for over 2 hours in water, home-grown curry leaves, a mixture of curry powder, ground cumin powder and pink Himalayan rock salt.