Our Saturday night dinner at the newly opened Macaroni Cafe @ Faber Towers, KL...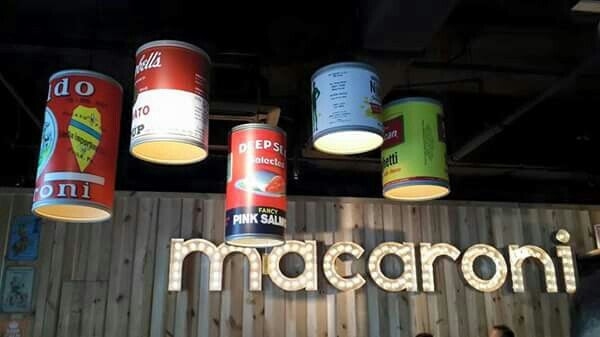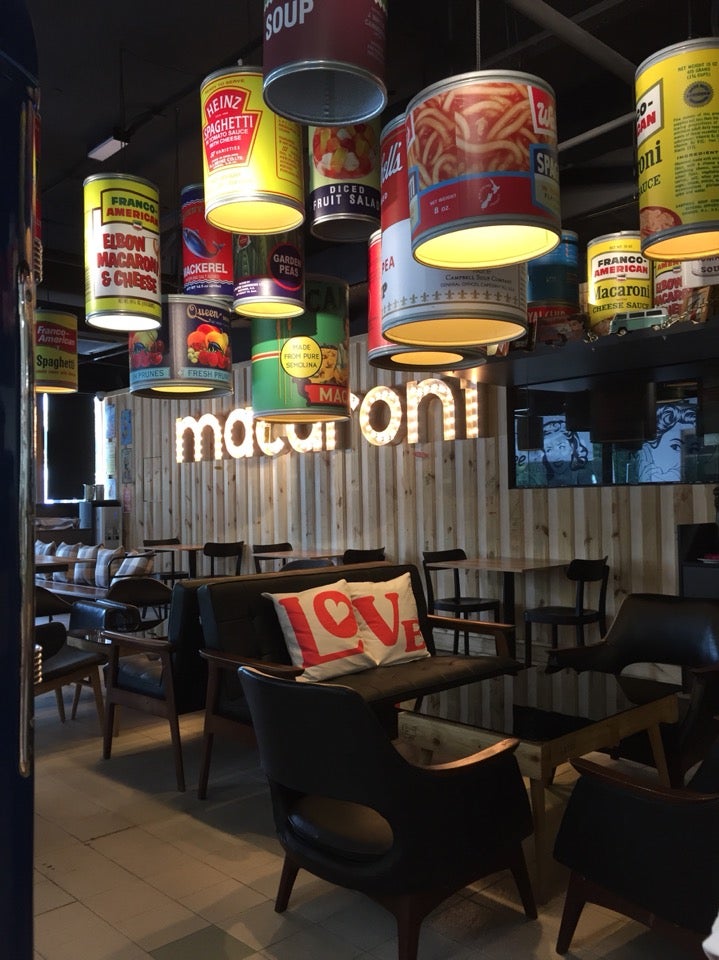 As you can see on the menu, prices are pretty reasonable.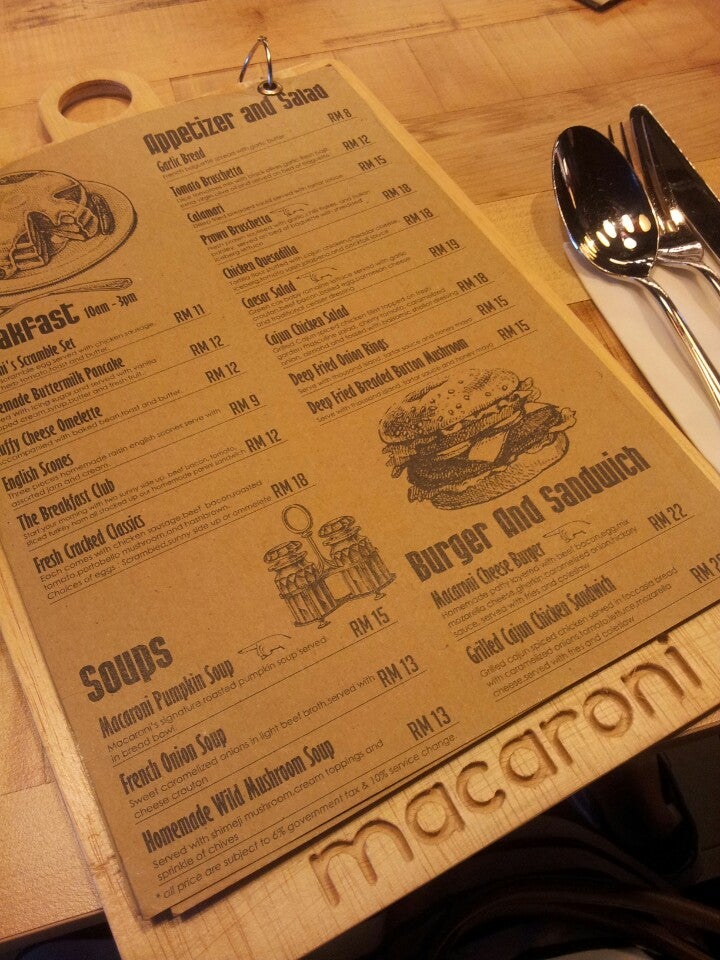 Spaghetti bolognese for Cass...
Succulent grilled chicken with mushroom sauce for moi. Very nicely executed. I liked it.
Lamb stew for the man... but we were too stuffed from over-ordering and had to take-away the unfinished portion. Very flavorsome dish for lamb lovers but slightly too salty for my palate.
Burger for him too...
Mushroom pasta for Sherilyn...
Pizza for the girls.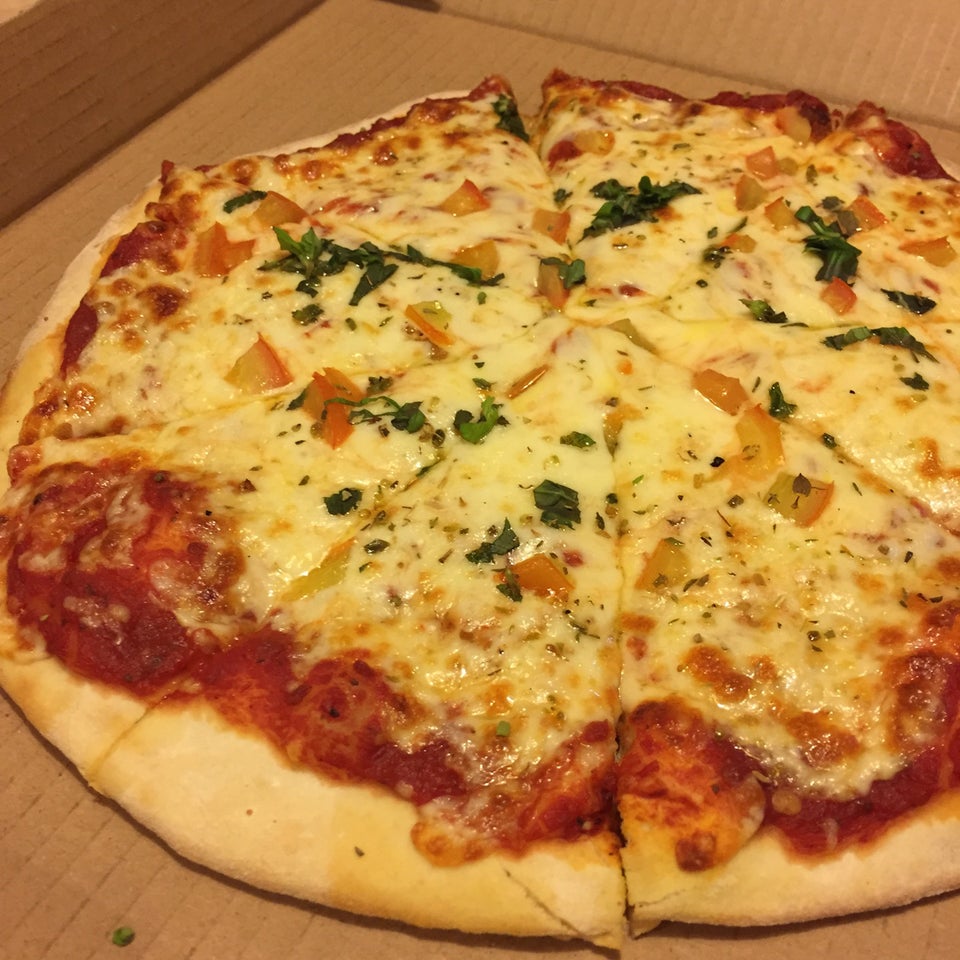 Long strands of chewy cheese pulled out from the pizza! I am no pizza lover (too cruel for my waist line and belly and trashing the unwanted muffin top will see me swimming extra laps each morning!) but the girls don't mind having them 7 days a week.
Wish I was young again with super efficient metabolism to auto-burn all these greasy and creamy carbo without having to painfully exercise so hard! Miss Drama Queen guzzled down this tall glass of strawberry milk shake!
Check out the foamy cream on top. Gawd, if I guzzle this down, I think I will need to skip dinner for a week!
My absolute favorite - chawan mushi in giant bowls, which were ordered from the Japanese restaurant opposite Macaroni.
The crowd can be robust during the weekends, so do make a booking in advance.
Macaroni Food And Coffee Cafe
Lot G10, Faber Tower (Taman Desa),
Kuala Lumpur, Kuala Lumpur, Malaysia
03-7983 3488